Online investment and pension advice
Do you feel that you should be doing more with your money?  At Moneycube, we believe that with the right advice, everyone can take charge of their savings.
Get started
Say hello to simple
Moneycube makes it easy to place your savings in diversified, professionally managed investment funds. We're using technology to take the mystery out of finance. We want to introduce you to the way the world invests now, and save you time and money.
Watch our introductory video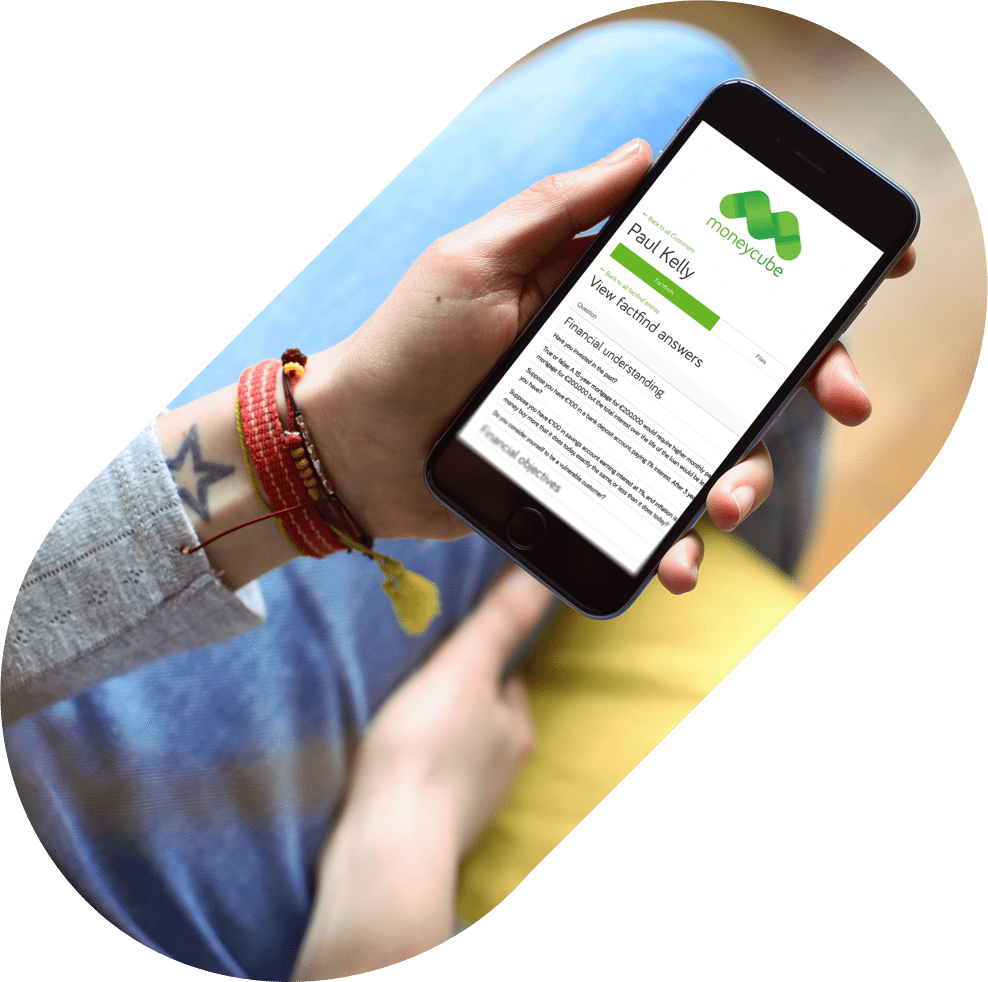 Moneycube's for you
You can start it now, and check it whenever you like. With a clear goal and a regular plan, you build up funds faster. And you can increase or withdraw your funds at any time.
Reasons to invest
Picture my money
Use our handy tool to visualise your savings
Peace of mind
Like most opportunities that are worthwhile, investment carries risk. We work with you to understand and manage that risk so you're doing what's right with your money.
How it works
Regulated by the Central Bank of Ireland
Funds invested with leading asset managers
World class information security from Amazon Web Services